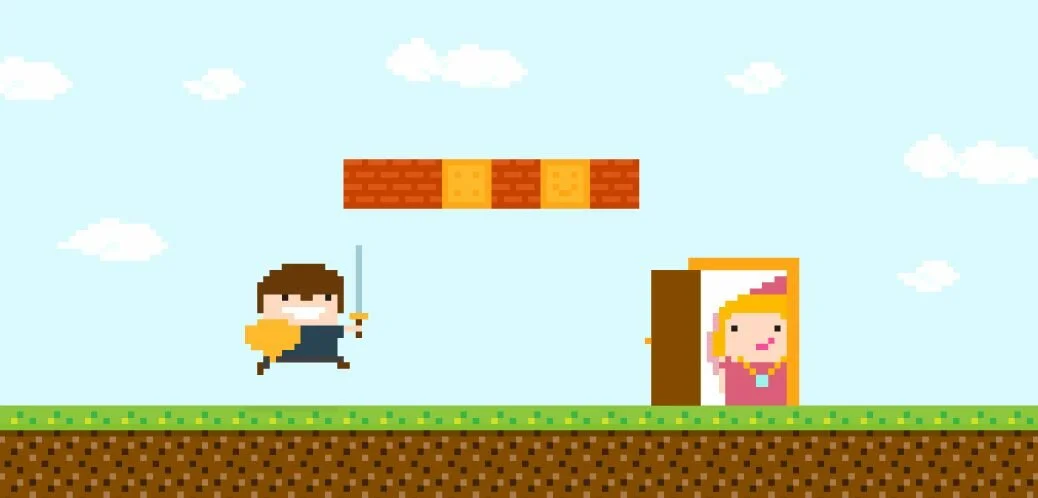 Best Romance in Video Games
The world would be a dull place without a romance in it. On every corner, in every place, we can see it blooming. And it's the same in video games as well. It doesn't matter if the plot is terrifying and frightening, or sloppy and silly – romance makes every story better.
There are many games that have perfect romance in them, and there are many that are funny, yet everyone knows about them – like Mario and the Princess Peach where he lets her get kidnapped so he can save her, or the fantastic Immortal Romance Slot.  But there are true romances in video games that make the character look alive, and when you give them human characteristics, they are definitely worth playing. Check out these video games that have one of the best romances in between the characters.
Uncharted
A game well familiar because of its ultra-violent scenery and a fighting theme has some of the best romances in video games. Nathan Drake and Elena Fisher are a true example that romance in video games can be as true and genuine as it can be in real life. Their feelings slowly develop throughout the game series, which makes the characteristics of this love story be real.
Going through the obstacles together, just like in real life, the players realize that there is something more than just two characters in a video game, and it's perfectly projected inside Uncharted.
Red Dead Redemption
The main character of Red Dead Redemption is John Marston, and the love that Is presented here is with his wife Abigail Marston, which is mostly off screen, while John goes to adventures. One of the most touching love stories in video games, as along the way John will have many opportunities to be unfaithful to Abigail, but decides to be good and loving husband.
At the end of the game, in a small section with no action, we can see John and Abigale living together as a great loving family they are.
Mass Effect
In Mass Effect, you can choose whether you would like to pursue some romance or stay clear of the danger zone. This feels more like the real life we are familiar with. And it's also nicely projected as in Mass Effect you can have a relationship in between the crew, which can eventually lead to a dramatic end. Jealousy can be a big part of the game if you play things that way and can be an obstacle in your playstyle.
Persona 4
A Japanese Role-Playing game that has a lot of romance stories in it. You can choose one of the many characters in this game, and you can pursue after many other characters of the same gender. If you decide to play this game, give love a time just like in real life, as the game is long and you will need several attempts to get noticed, and few more for the initial start. Once you get the relationship to the next level, it will feel a lot like in real life.